Long Island Divorce & Family Law Attorney
Helping You Navigate Difficult Times with Expertise and Dedication
Get the Best Divorce & Family Law Attorney for You
Protect your legal rights during life's toughest challenges. You don't have to be alone. I will listen to your concerns, fairly assess your situation, and guide you through the process. Your case may be complicated and your life messy, but I'll get you to the finish line.
Whether you need to go to court or not, I'll be there every step of the way. We can do this together!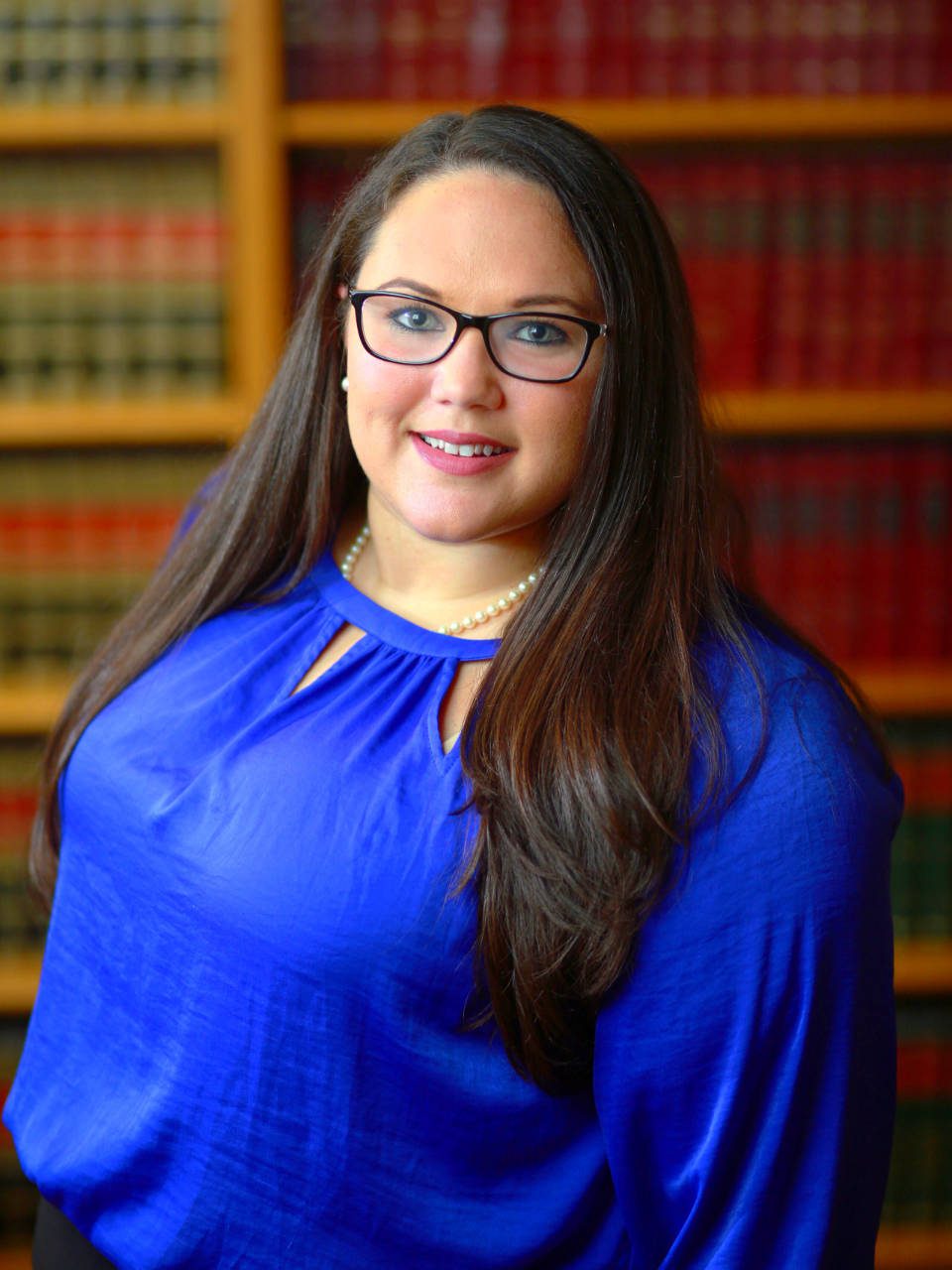 Get Skillful, Experienced, and Effective Representation
Zealously advocating for clients is important. I will keep you apprised of your legal rights and remedies at all times. If you need strong representation, give me a call or a text message anytime at (631) 664-0000, or submit my Free Consultation Form.
Areas of Matrimonial and Family Law I Can Help You With
Divorce
Get passionate legal representation for your unique matrimonial situation.
Child Custody
You want what's best for your children—I'll fight for what's right for you and your kids.
Child Support
The legal help you need to calculate what's financially fair for you and your children.
Spousal Support
Determine the amount of "alimony" necessary to become financially independent.
Division of Assets
When it comes to your portfolio you want strong, experienced, and competent advocacy.
Prenuptial Agreement
Enjoy your wedding day and let me ensure your future is taken care of and protected.
Separation Agreement
Looking to separate for legal or emotional reasons, but still may need to be legally married.
Postnuptial Agreement
Negotiate and agree on terms in the event of an unanticipated dissolution of the marriage.
Stipulation of Settlement
Getting a divorce is stressful—let me advocate and negotiate the final agreement for you.
Orders of Protection
You and your family need to be safe. Allow me to petition the court and advocate on your behalf.
Father's Rights
Dads are equal parents and they deserve the same...everything. My job is to zealously advocate that fact.
With More Than a Decade of Experience
I Know the Importance of the Attorney-Client Relationship
I strive to be available for my clients during their most vulnerable moments—providing them with a helping hand and the guidance they need to navigate the overwhelming process and court system. If you need help, call or text me at (631) 664-0000, or submit my Free Consultation Form.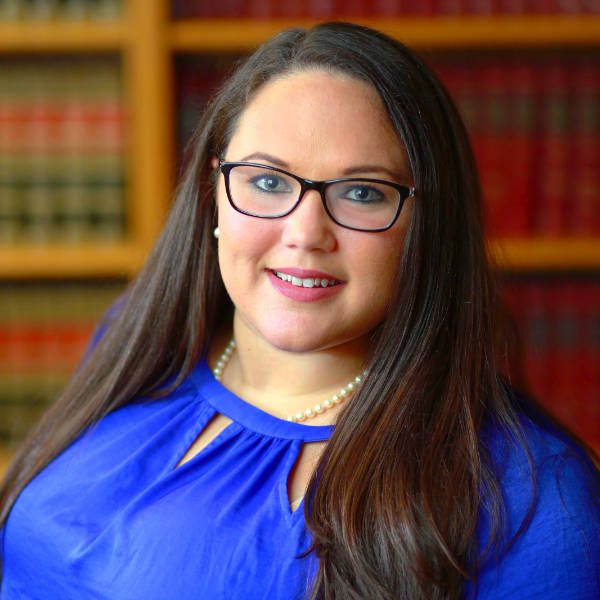 Meet Samantha R. Gellman-Carollo
I've been helping others navigate through difficult family problems for more than ten years. I have the experience and skills to help you settle or litigate. I'm well versed in the law and I see the big picture. I find and help you see the points that are worth compromising or litigating—to successfully get you to the finish line.
To learn more about me visit the About page or to discuss your case, contact me for a free consultation.